Lyle Boatman, Better Design
A creative design consultant and project manager with award-winning kitchen and bath design, and construction planning expertise developed over 30 years. Located in Palm Springs, California, recent projects include a new Lake Michigan residence, SOL Palm Springs model home, a Palm Springs Mid-Century Modern renovation, multi-family residential and hospitality designs on the Mediterranean Coast of Egypt, and new and remodeled private residences from San Diego, CA to the Maine coast.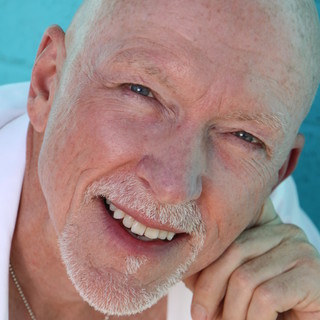 ABOUT
With diverse clientele and international projects, Lyle Boatman, Better Design, has planning and development expertise, extensive construction and project management skills, and outstanding architectural consultation and interior design experience. His award winning designs have been presented in well-known publications including Architectural Digest, Better Homes & Gardens, Country's Best Log Homes, Metropolitan Home, and Veranda. Lyle says, " Of all the creative tools of the designer, the most valuable are those which create a shared set of expectations about the process and the outcomes."

Lyle has studied interior-design and architecture at St. Olaf College, Northfield, MN, and at the University of Minnesota. He graduated as Valedictorian of his class (June 2012), with the professional degree Bachelor of Architecture, from NewSchool of Architecture + Design in San Diego, CA. His thesis: Architectur|evolution fosters an evolutionary look at the professional environment in architecture, encouraging broad collaboration and a thorough understanding of economics for students and architects.